Very Important Parents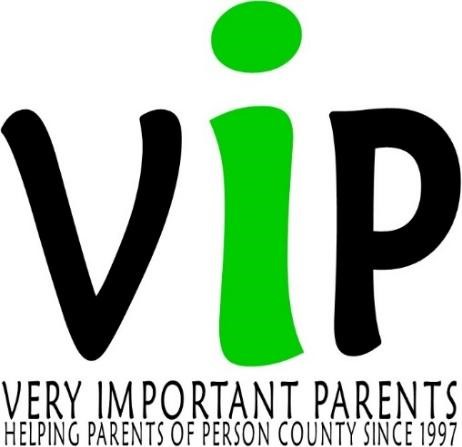 Very Important Parents (VIP) is a free early learning program for parents with children birth to five years of age, living in Person County. Our goal is to provide the information, support, and encouragement parents need to help their children develop optimally during the crucial, early years of life. VIP can help you lay a strong foundation for future success in school.
We have certified parent educators working with parents by demonstrating developmentally appropriate activities for children that stimulate learning in all areas using the National Parents as Teachers evidence-based curriculum. The parent educators will offer monthly home visits, organize a minimum of 6 parent support meetings, coordinate and promote activities where kindergarten readiness is the focus, produce newsletters for families, make referrals to other agencies as needed, and provide annual developmental, language, vision and hearing screenings for children.
Our program is also available for teen parents. We understand that raising a child isn't an easy thing to do. Raising a child while the parents are still in their teens is even harder. Dealing with the day to day responsibilities that involve a baby and trying to work and get an education is very stressful on any teen parent. Therefore, teen parents need extra support and guidance to ensure that their needs, as well as the needs of their baby are being met.
Contact us at 336-599-1195 for more information!! Also, check out our VIP application form and send it back to our office.
Carla Johnson – Program Coordinator & Parent Educator
Was the information on this page helpful?