Tri-County Pasture Field Day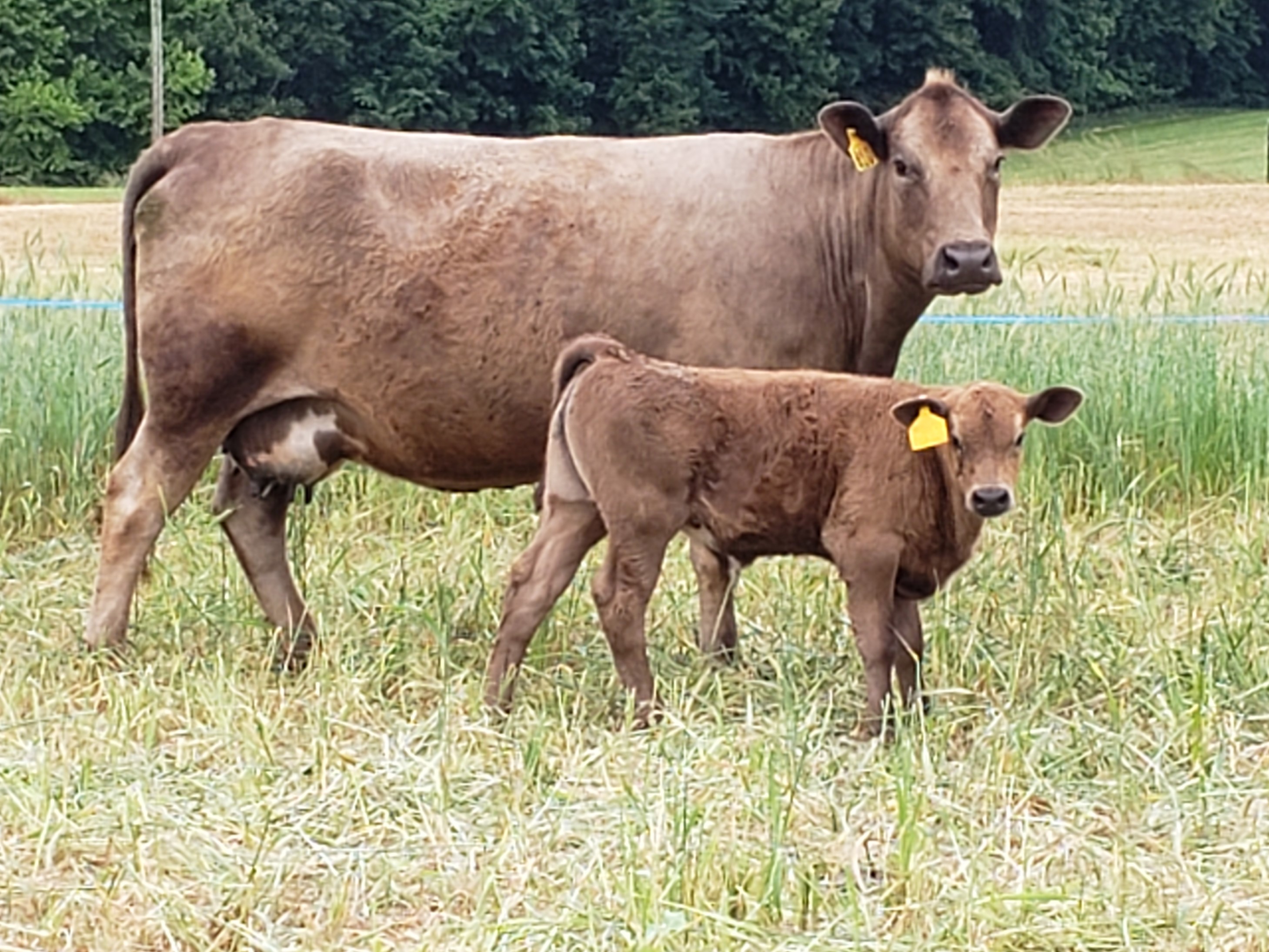 Come out and join us on September 26, 2019, for the Third Tri-County Livestock and Pasture Management Field Day. The event will begin at 9 a.m. and ends at 3 p.m. Several stations are being planned and participants will rotate through those stations. Topics to be covered include Multispecies Forage Grazing; Animal Handling; Hay Quality; Weed Identification and Managing Toxic Endophyte Fescue.
The event will be held at Deerfield Farms and Dawnbreaker Farms located at 3000 Breeze Rd. Hurdle Mills, NC. Lunch will be served for those that register. Details are still being finalized and you will need to RSVP so we can prepare for lunch. This is a field day and participants should expect moderate walking and you may want to bring your own chair. The event is being planned by North Carolina Cooperative Extension and Soil and Water offices in Durham, Orange, and Person Counties. View the event flyer, register online, or call 919-560-0558.