Piedmont Regional Beef Conference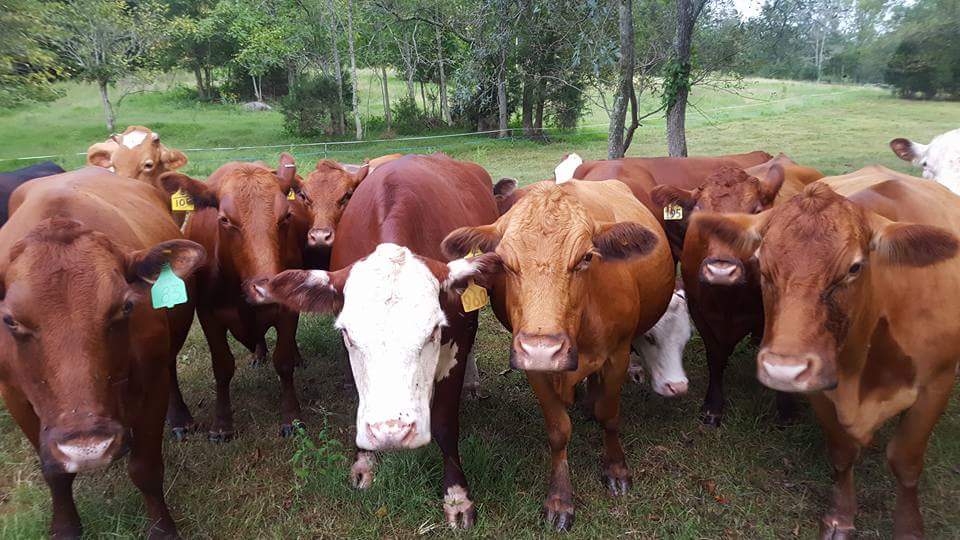 Mark your calendars for March 1, 2018. This is the date for the 6th Annual Piedmont Regional Beef Conference. We have a great line-up of speakers for you this year. The location will be back in Greensboro at the Guilford County Cooperative Extension office located at 3309 Burlington Rd. Greensboro, NC. Registration begins at 8:30 a.m. with the conference  running from 9:15 a.m. to 4 p.m. There will be a trade show with lots of livestock related companies.
Speakers include Duane Lenz from CattleFax; Chris Jeffcoat with American Angus Association; Ritchie Roberts with Double R Cattle Services; and a panel discussion on feeder cattle.
The flier and registration information is available here.