November Cattleman's Meeting
The Person County Cattleman's Association in conjunction with Person County Cooperative Exten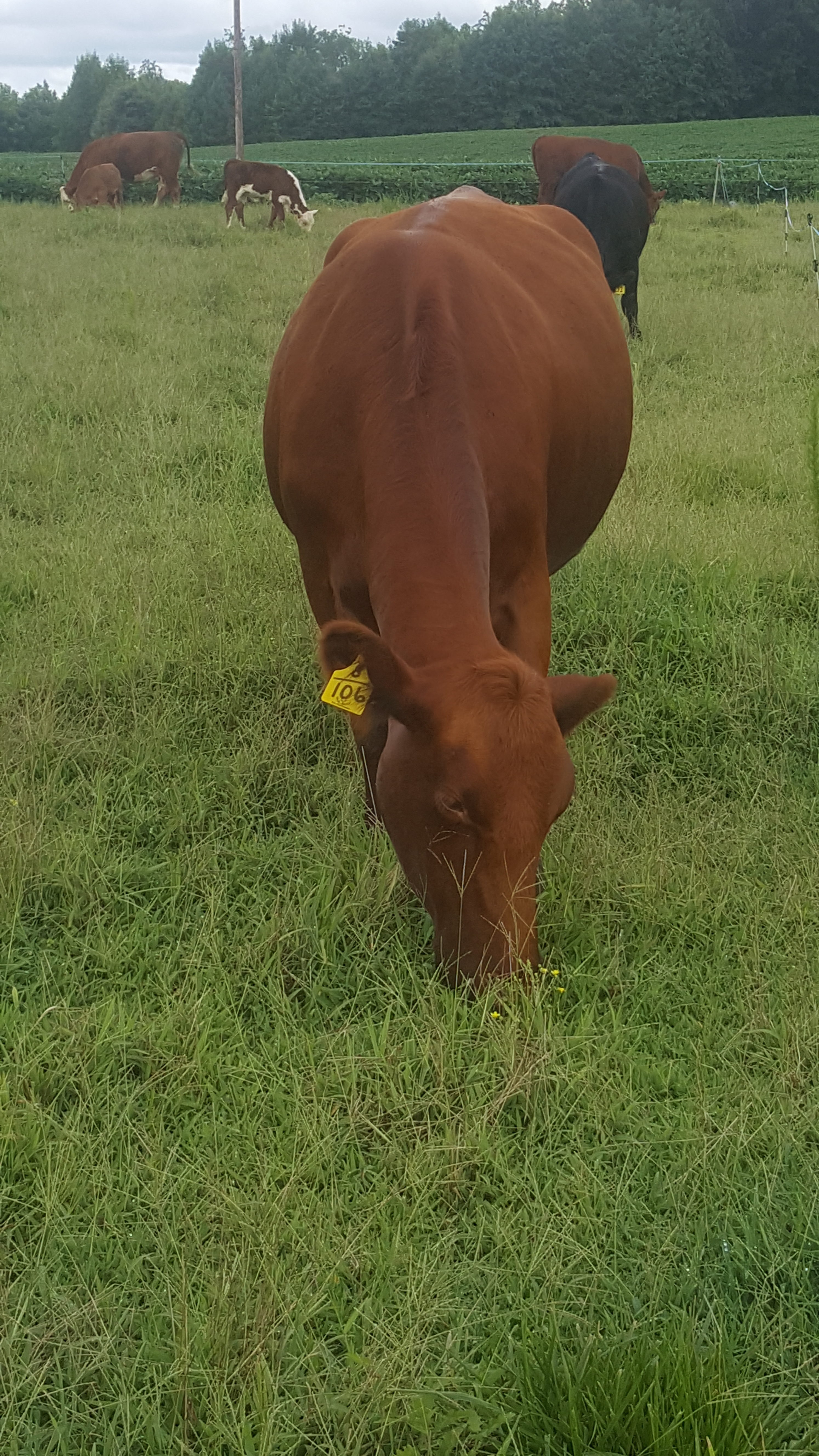 sion will conduct their next educational program on Tuesday, November 28, 2017, at 7 p.m. at the Person County Office Building Auditorium.
We will representatives from the Farm Service Agency (FSA), Soil & Water Conservation District (S&W) and Natural Resources Conservation Service (NRCS) here to discuss their various programs and how they can help you out on your operation. This information should be very important and beneficial, so mark your calendars and plan to attend.
Please call our office at 336-599-1195 by November 27th to let us know if you will be attending. This will help us better plan for the meal. Hope to see you on the 28th.